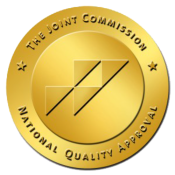 Welcome to
Promise Home Care Agency, Inc.
Promise Home Care Agency, Inc. is a community-centered and culturally sensitive business that is focused on delivering quality and affordable home healthcare services to her valued clients. These clients reside primarily in the ethnically and linguistically diverse counties and boroughs of the New York metropolitan and suburban areas.
Owing to increased longevity and advances in modern medicine, the need for home care services has grown exponentially thereby creating a niche market segment for home care services. Consequently, a greater number of the clients we serve in the New York market areas fall within the higher age demographics (senior citizens).
Our Mission
Statement
About Us